Discovering the Beauty of Woodmax Interiors: A Showcase of Top Designers in Kasaragod and Mangalore
Our workspace at Woodmax Interiors mangalore showroom was featured on trowel magazine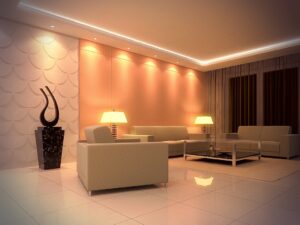 Headquartered in Kanhangad, Woodax Interiors is one of the leading companies in the field of interior design. We have a large collection of furniture, furnishing, and a modular kitchen. The interior of the showroom is organized into living sections, dining bedrooms, kitchen, and office area. Lighting and color tones are selected to focus on each area.
The showroom features panoramic views of the city with high ceilings and biophilic elements throughout. With lot of space and warm lightings, the interior can be:
The linear wood detailing also is reflected in the office façade—one of the more complex aspects of the project. Pops of color, such as the seat cushions in these secluded workspaces, appear throughout the office.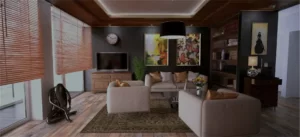 The space includes inventive work areas, such as this desk attached to the adjacent column. The minimalist interior is accented by custom furnishings.